Please support and thank our Partners. Corporate Sponsorship and Affiliate Partners help our program enhance program integrity and value by maintaining benefits such as various workout locations, competitive membership pricing, and certified coaching staff. Our Supplier / Provider Sponsors offer value-added member benefits with special discounted pricing on their products or services.
CORPORATE SPONSORS


Total Energy Solutions Company (TESCO)  is a multi-disciplined Woman Business Enterprise based in Indianapolis, Indiana. In 2004, Tesco, founded by Kris Bowen, began as a consulting firm assisting companies with adopting energy efficiency measures. Since that time they have added divisions for crane rentals, electrical distribution and control equipment, site and civil engineering, and most recently a division for the distribution and integration of EV chargers for passenger cars and fleet vehicles.Tesco considers the long-term view with regard to business goals and relationships with clients. "We're here for our clients and our employees" is the mantra shared by everyone on the team. What sets Tesco apart from other firms is it's forward-thinking and client-focused service. Proud of our hundreds of clients and repeat customer base, Team Tesco has a strong focus on community development and engagement with trade organizations
Total Energy Solutions Co.
LC 9955 Crosspoint Blvd
uite 100 Indianapolis, IN 46256
www.tesco-solutions.com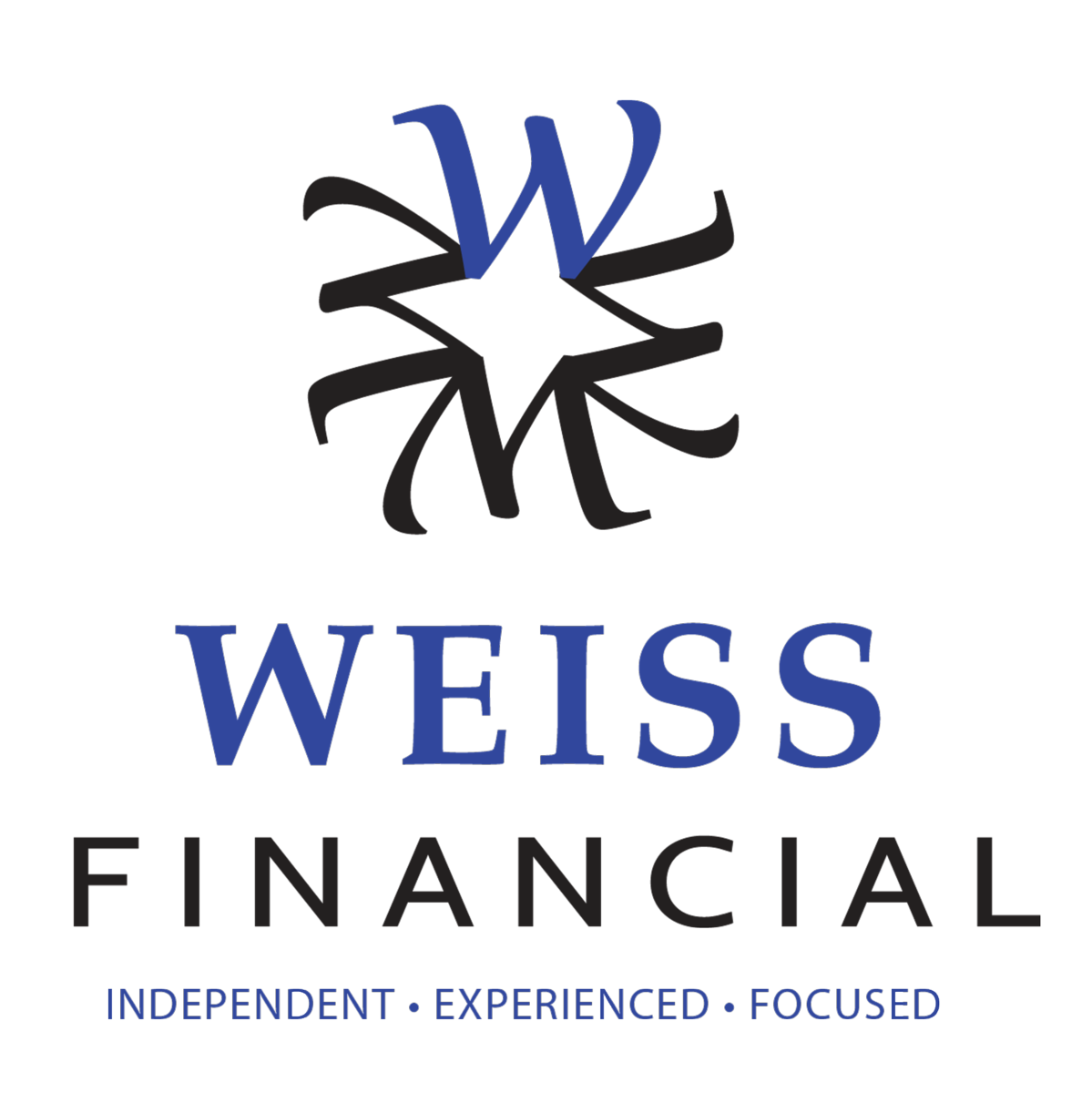 Weiss Financial is owned by IAM member John Weiss. John has been a Masters swimmer in the Indy area since 2005 and a competitive swimmer since age five. Weiss Financial offers a wide range of professional financial and family protection services aimed at helping you build wealth, protect your loved ones, and establish a financial legacy you can leave behind. Our reputation thrives on our high-level of customer satisfaction. When our clients are truly confident in their financial stability, we have done our job.
Securities and investment advisory services are offered solely through registered representatives and investment advisor representatives of Ameritas Investment Corp. (AIC), a registered Broker/Dealer, Member FINRA/SIPC and a registered investment advisor. AIC is not affiliated with Indy Aquatic Masters (IAM) or Weiss Financial. Additional products and services may be available through Weiss Financial that are not offered through AIC. Representatives of AIC do not provide tax or legal advice. Please consult your tax advisor or attorney regarding your situation.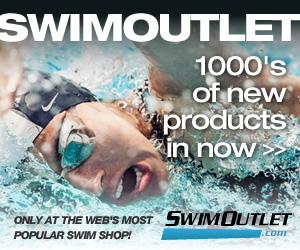 The SwimOutlet Team Store is the exclusive team merchandise supplier for Indy Aquatic Masters. As such, the IAM SwimOutlet Team Store  offers great IAM gear for our swimmers. Various colors and all sizes offered in suits, apparel, and bags. The selection offers items perfect for lounging, training, and competing. Grab your IAM gear today and show off your style both on deck and on the town!
---
If you are interested in having your company partner with IAM, please let us know at info@indyaquaticmasters.com.
---
SUPPLIER / PROVIDER AND AFFILIATE PARTNERS
Indy Aquatic Masters is here to promote a healthy lifestyle through the sport of swimming. To that end, we have partnered with many unique organizations throughout our community, and we all endeavor to help you turn your fitness goals - whatever they may be - into reality. If there are others you'd like to see IAM partner with, please let us know at info@indyaquaticmasters.com.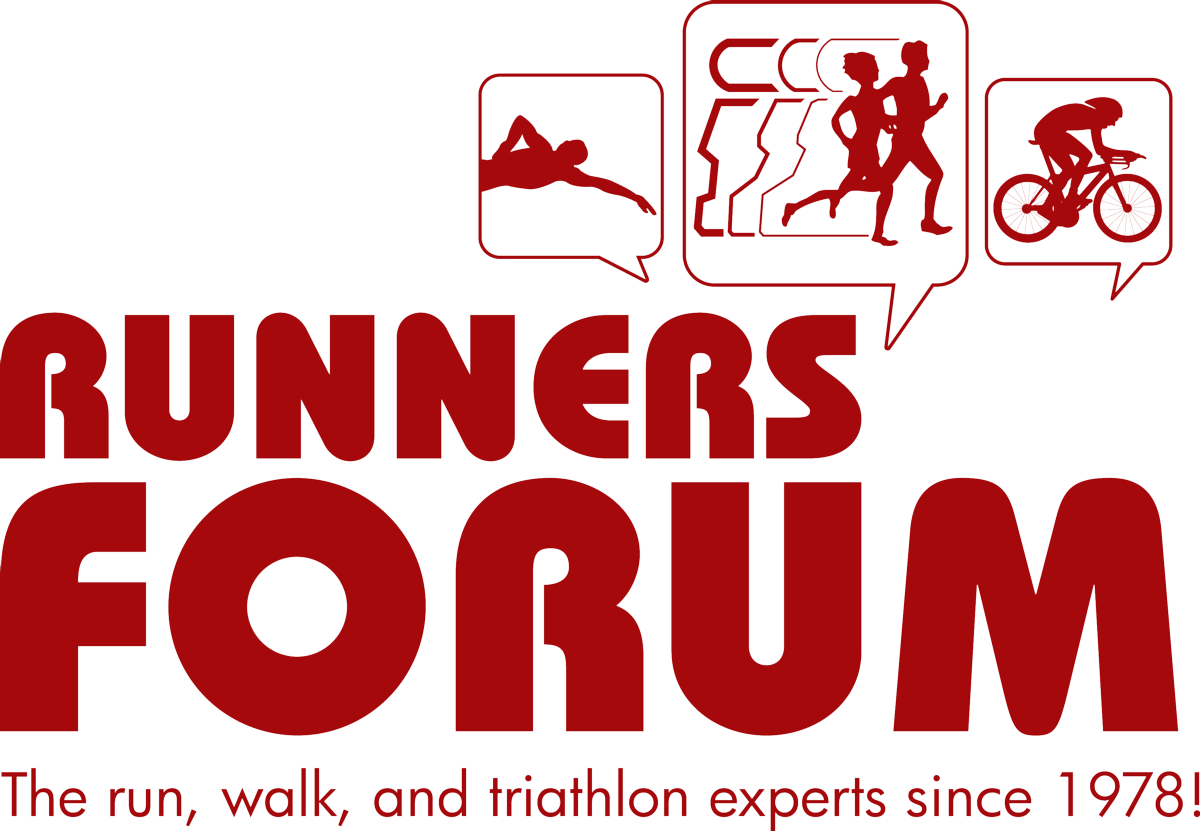 The Runners Forum has been helping people enjoy the benefits of a healthy lifestyle since 1978 and are Indiana's original run, walk, and triathlon experts. With locations in Avon, Carmel, Fishers, Greenwood, and downtown Indianapolis, their experienced staff is waiting to help you achieve your fitness goals. And, IAM members receive a 10% discount on both swim gear (including Speedo, TYR, and Dolfin), biking accessories, and shoes.
The Runners Forum
620 Station Drive
Carmel, IN 46032
Phone: (317) 844-1558
- or -
122 North Delaware
Indianapolis, IN 46204
Phone: (317) 955-7463
- or -
10433 Mundy Drive
Fishers, IN 46038
Phone: (317) 773-7108
- or -
8100 East US 36, Suite 6
Avon, IN 46123
Phone: (317) 272-7463
- or -
1001 North State Road 135, Suite D9
Greenwood, IN 46142
Phone: (317) 865-7463 (SHOE)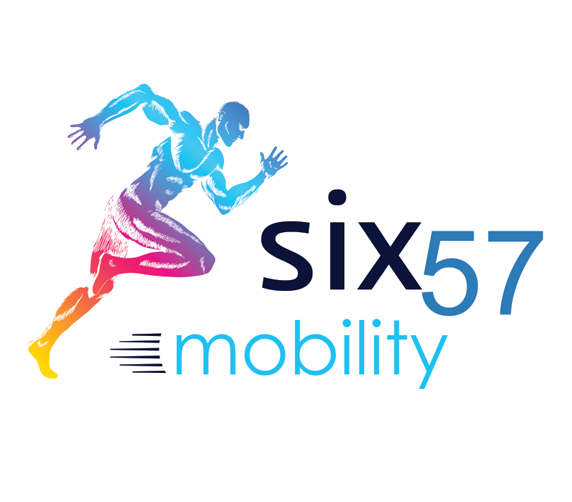 Six 57 Mobility: The body has 650 muscles to perform 7 movements in three planes of motion. We break down these movements to retrain the brain to use the proper muscle recruitment to correct overcompensation that has developed causing pain. This overcompensation can lead your muscles to tighten up and work harder resulting in joint pain, improper mobility, unstable joints, and energy leaks. Energy leaks can lead to injuries. We locate the energy leaks in the system and correct them to build stronger movement patterns and increase strength. Our services can benefit anyone who wants to improve their quality of life or athleticism. We help you feel better and move better by getting your youth back. When you improve your mobility you perform better at your sport and daily life. IAM members receive $10 off sessions. Call 317-513-4659 to book your appointment today!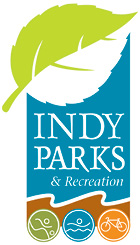 Indy Parks and Recreation is a nationally accredited park system committed to meeting the growing recreational and leisure needs of Indianapolis by creating fun, safe, engaging and sustainable parks that enhance the quality of life for individuals, neighborhoods and communities. The City of Indianapolis Department of Parks and Recreation is responsible for the operation and maintenance of more than 11,000 acres of parkland, 207 parks, 60 miles of greenway trails, 21 aquatic facilities, 16 family centers, 13 golf courses, 15 spray grounds, 4 nature centers, 4 disc golf courses, 4 dog parks, and a mountain bike trail, an ice rink, conservatory and sunken garden, arts center, Velodrome, skate park and BMX complex.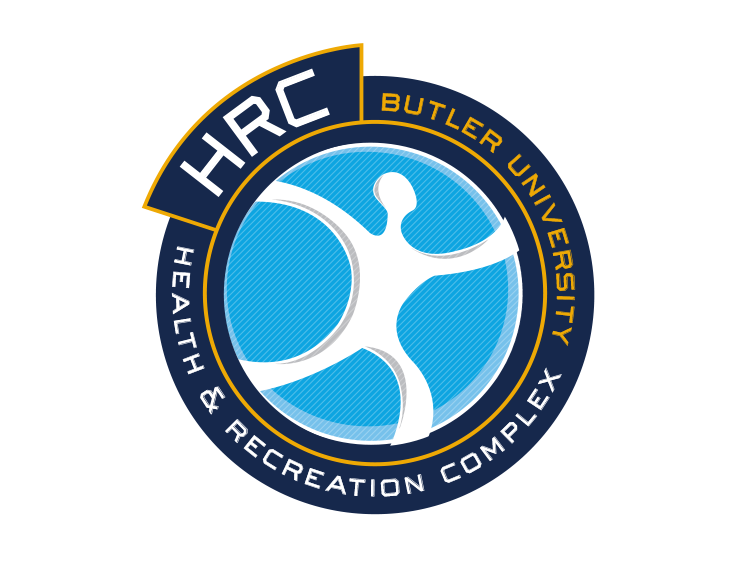 Butler University's 85,000 square foot Health and Recreation Complex (HRC) offers many services to students, faculty and staff. In addition to being the main stomping ground for Butler's department of recreation, the HRC also houses Counseling and Consultation Services, Health Education, and Health Services, which makes the HRC a true wellness center on campus.

Fit Livin' LLC is a fitness company built on the philosophy of FITNESS WITH A GOAL™. This entails creating healthy, sustainable lifestyles through eating a healthy diet and exercising to achieve Performance Goals. The focus is on the positive (Performance Goal) and the by-product (not focus) of this lifestyle is weight loss, reduced health risks and better mental attitude. IAM members receive 10% off Fit Livin' memberships.


The Fitness Lab is a private training facility located in the heart of Broad Ripple. Providing a unique workout experience by offering different workout options including strength training, pilates, endurance coaching and group/private cycling classes, The Fitness Lab accepts all levels of fitness from just off the couch to elite level athletes. They do this because their goal is to inspire and change lives. Everyone is capable of reaching their goals, it just takes direction, resources and discipline! You provide the discipline, and they provide the direction and resources! And, mention you are with IAM to receive 10% off your training fees.
The Cycle Studio exist to help you succeed in your ultimate mental and physical goals, whatever they may be. They will show you that there is no greater thrill than knowing you have surpassed your own limits, making you a stronger athlete and person. They believe in individual improvement and competing against one's self, which may mean you will become a champion or it may mean that you simply finish a race. I am MultiSport is focused on endurance coaching, while The Cycle Studio exists to improve your cycling endurance and skils. IAM members receive 10% off Cycle Studio fees.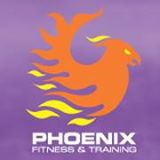 The mission of Phoenix Fitness and Training is to provide people the environment to pursue an active and healthy lifestyle by providing a holistic approach for the on-going growth of the experienced and developing athlete. Guided by their commitment to quality, community and opportunity, Phoenix Fitness and Training offers quality research and experience-based coaching. Their aim is to inspire, motivate and challenge their clients to live out a healthy lifestyle in pursuits of their goals. They provide year-round training and offer a supportive environment for the individual to explore new opportunities. IAM members receive 10% off all training fees.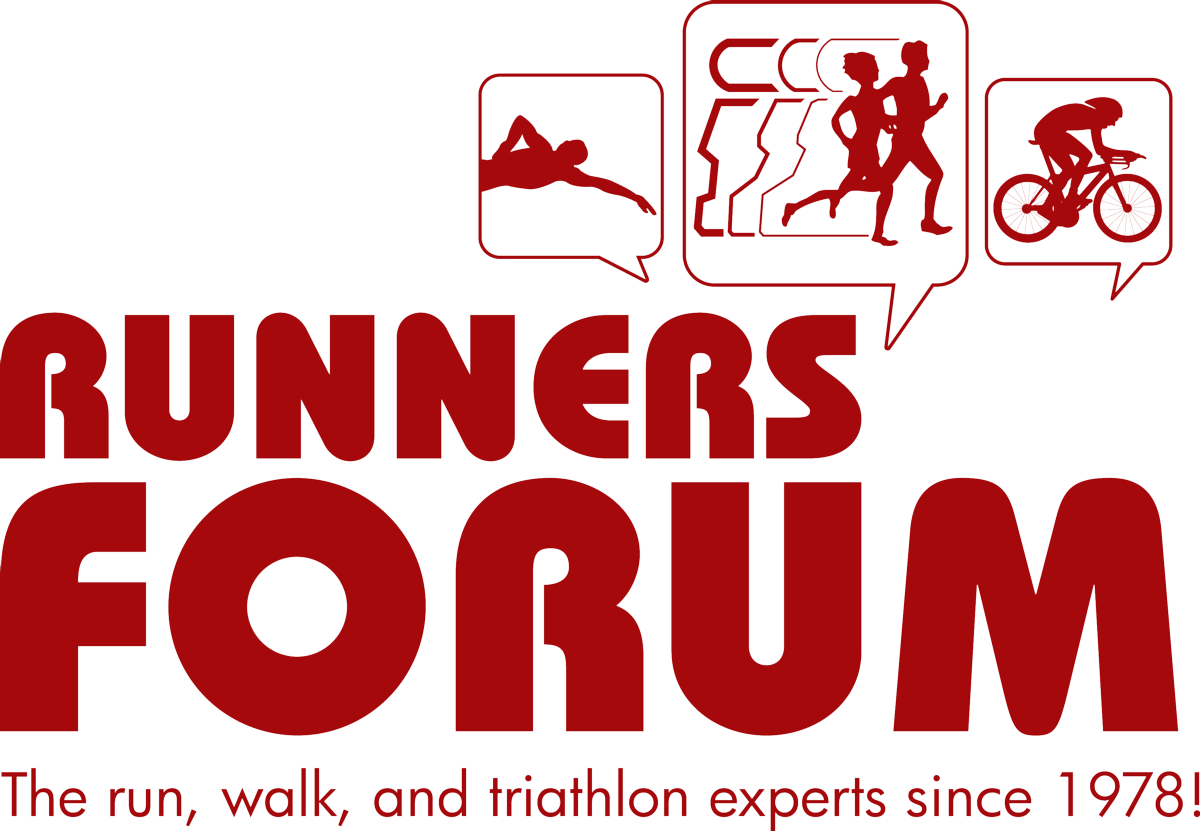 The mission of the Runners Forum Tri Team is to build a positive and fun team atmosphere for all ability levels by providing opportunities to learn, train and compete with your peers while enjoying the benefits of an active and healthy lifestyle. Mention IAM to receive 10% off your membership with the Tri Team.
 

TRI-LOCO is a midwest-based triathlon and endurance sports team. They're a group of passionate triathletes and endurance sports enthusiasts. Their purpose is to enhance the training, racing, and social experience in triathlon at all levels, distances, and age groups. Tri-Loco's members range from competitve All-Americans to first time participants, Ironman to sprint racers, and 16-60+ years of age. They race, train, and socialize together. IAM members receive 10% off all training fees.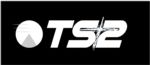 TS2 Coaching uses individualized and research based coaching to serve and coach both beginner and experienced runners and triathletes.  TS2 Coaching athletes compete on all different levels, in varying distances, and come from all different backgrounds in regard to experience.  It is one of our main priorities to maintain an intentional training community for the purpose of support, encouragement, and group training sessions among our athletes. IAM members receive 20% off coaching services.
---
Reference within this site to any specific commercial or non-commercial product, process, or service by trade name, trademark, manufacturer or otherwise does not constitute or imply an endorsement, recommendation, or favoring by Indy Aquatic Masters. References to our sponsors & partners are for information purposes only and does not constitute advice or imply an endorsement or any particular product or service.
?Links to external, or third party websites, are provided solely for visitors' convenience. Links taken to other sites are done so at your own risk and Indy Aquatics Masters accepts no liability for any linked sites or their content. When you access an external website, keep in mind that Indy Aquatic Masters, its employees and it's contractors have no control over the content. Any link from Indy Aquatic Masters' website to an external website does not imply or mean that we endorse or accept any responsibility for the content or the use of such website.
Indy Aquatic Masters does not control or guarantee the accuracy, relevance, timeliness, or completeness of information contained on a linked website; does not endorse the organizations sponsoring linked websites; does not endorse the views they express or the products / services they offer; cannot authorize the use of copyrighted materials contained in linked websites. Users must request such authorization from the sponsor of the linked website. Indy Aquatic Masters are not responsible for transmissions users receive from linked websites.