Indy Aquatic Masters was formed in 2011 and is a 501(c)(3) nonprofit organization. We are a registered U.S. Masters Swimming (USMS) Club in Indianapolis, Indiana. Our coaching staff together brings over 80 years of coaching experience with distinctive national awards. All coaches are certified by USMS. We offer the latest in technical instruction, state-of-the-art training facilities, and ongoing support for all your goals whether you are a fitness swimmer, multisport athlete, or a competitive swimmer. 
OUR PHILOSOPHY
Indy Aquatic Masters is an aquatic program dedicated to helping adults 18 years of age and older incorporate healthier lifestyles through swimming. We provide an inspiring atmosphere that combines camaraderie, fun, and motivation.
A HEALTHY LIFESTYLE INVESTMENT
Your Indy Aquatic Masters membership provides: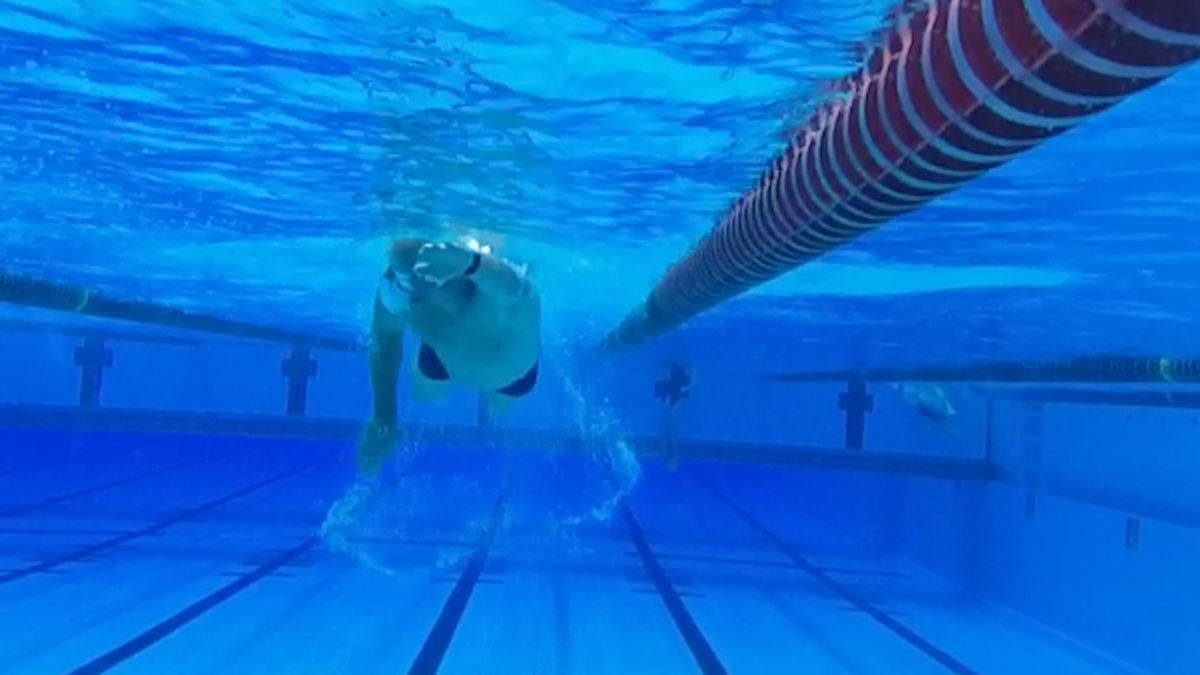 Multiple locations throughout the Indy metro area offering nearly 40 workouts each week.
Highly qualified and certified coaches providing one-on-one instruction and guidance at every workout.
Specialized Clinics, including underwater analysis, using cutting-edge equipment.
Diverse workouts accommodating your goals and skill levels.
Team socials, travel, and various non-competitive / competitive activities.
ACCOLADES AND AWARDS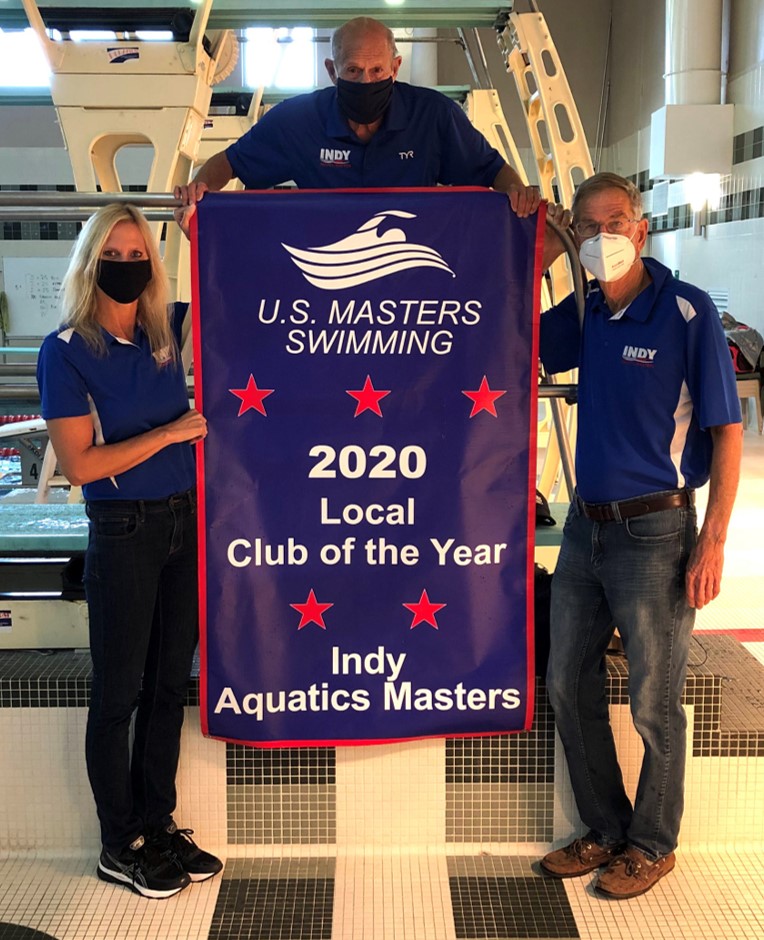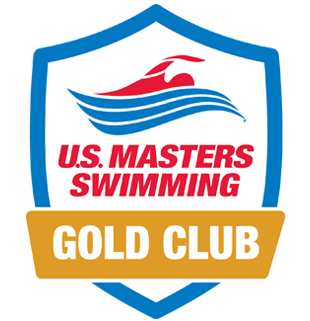 Host of seven U.S. Masters Swimming National Championships
Club of the year - 2014 & 2020
USMS Gold Medal Club Designation
Numerous members with Top Ten National rankings, All-American status, and All-Star status
Contact us info@indyaquaticmasters.com for more information.